Many faces - one faith. Many backgrounds - one destination.
​

We are a diverse group of people-bankers, musicians, social workers, teachers, public servants, business owners, parents, sons and daughters, siblings, and so on.  Yet we are a family united in one Savior, from one Father, by one Spirit, through one faith.

​We are a unique group of people - speaking different languages and dressing differently.  Some  are privileged and some are paupers.  We have sat as heads of corporations, and we have sat in prisons. We have come from different places, yet we all have the same destination.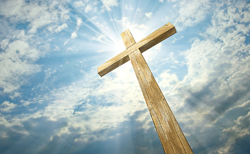 ​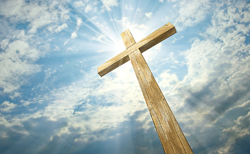 ​
The Lord's Mountain Movers Copyright 2013-2022 © ALL RIGHTS RESERVED | Privacy POlicy
The Lord's Mountain Movers
Our Mission
The Lord's Mountain Movers takes its inspiration from Matthew 17:20

"If you have the faith the size of a mustard seed, you will say to this mountain, 'Move from here to there,' and it will move; and nothing will be impossible to you."

How easy is it for us to get drawn away from our fellowship with God and other Christians and into other things like; jobs, television, cell phones, video games, tablet's, and the list goes on and on.  We exchange our personal relationships that come from being one of God's children for the cold, impersonal, plastic and metal world we live in. We can send messages at lightening speed, but can't find time to listen.  We are so consumed with the screen in front of us that we can't hear the voices around us.

​This is where The Lord's Mountain Movers comes in.  Yes we are another web-site, and  yes you have a screen in front of you. But the display is different.  We won't send you ads, you won't have to click a thousand buttons, and you won't be asked a million questions.  What you can do is take a moment and read about other people and what God is doing in their lives. You can pause for a minute and pray for someone you may not even know. You can request prayer for yourself and others needs and concerns.  You can care and you can get cared for!

Let's join each other in prayer and edification and move some mountains together my friends!